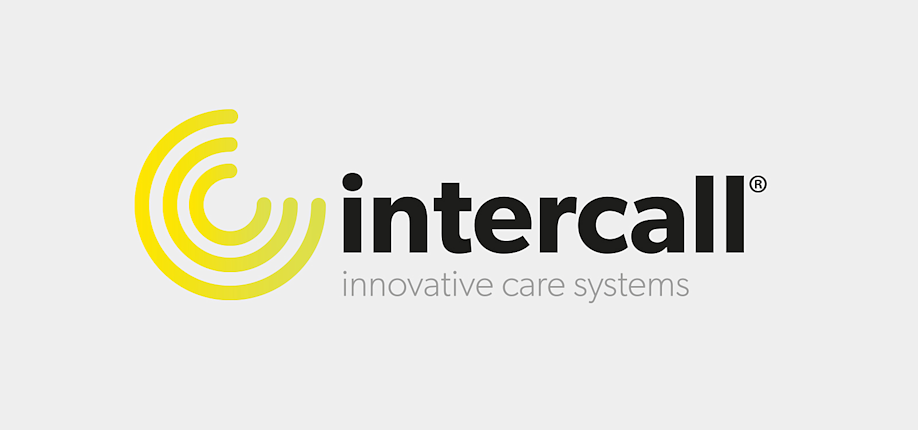 Intercall supplies industry-leading technology to health care facilities, helping them offer security, comfort and assistance to their residents and patients. Their commitment to innovation through continuous research, development and improvement, has made Intercall the best selling nurse call system in the UK.
Choose from the below options to explore the Intercall range and find the ideal system for you: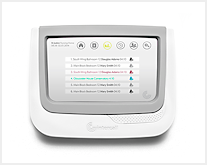 Touch Series
The newest member of the Intercall family, the Touch Series is a modern nurse call system offering easy communication and management of patient care.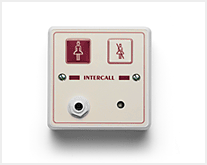 Intercall 600
The best selling non-speech nurse call system in the UK, Intercall 600 is designed to be completely user-friendly for both staff and patients alike.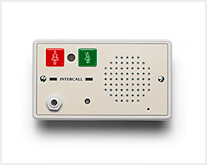 Intercall 700
Intercall 700 is one of the most flexible and comprehensive care management systems in the world, featuring hands free two-way speech.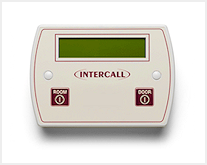 Intercall Dementia
The Intercall Dementia System is designed as a non-intrusive solution for residents who may require assistance when they are confused while reducing the need for staff intervention.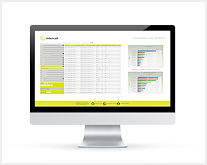 Intercall Cloud
The Intercall Cloud service uses the power of the web to allow secure remote access to Intercall systems. Suitable for both larger hospitals with multiple sites or smaller single care homes.