Providing the essential support needed to care for people in their homes throws up many challenges. Even in a learning disabilities environment or a small care home, vulnerable people have a range of behaviours associated with their conditions.
Safety Systems Distribution offers simple low cost solutions to support carers.
Typically people prone to:
Epilepsy resulting in tonic-clonic seizures
Confusion issues e.g. a partner or parent forgets to turn off the cooker
Leaving their bed at night unexpectedly
Unsteadiness on their feet and prone to falls
Or perhaps a partner or family member is at risk of wandering or leaving home without supervision?
We offer products that give carers greater peace of mind and keep the people you care for safe.
Product Summary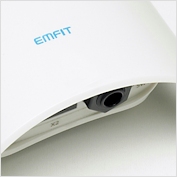 Emfit Seizure Monitoring

EMFIT offer a range of high quality sensors to monitor tonic-clonic seizures as well as more conventional bed exit alarms. The sensor is located on the bed (under or over mattress dependant on model) and when an alarm is detected, it triggers an alert sound.
A range of additional add-ons are available to provide alerts to parents or carers in other areas of the home.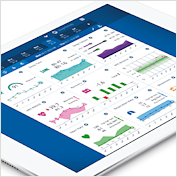 Emfit Safebed QS with Sleep Tracking

Safebed QS is an ingenious health and wellness tracker designed with seniors' additional safety needs in mind. It improves the safety of seniors and helps maintain their independence, enabling them to live on their own for a longer time. There is nothing to wear or carry, and no need to turn equipment on and off – Safebed QS is completely discrete and undetectable.